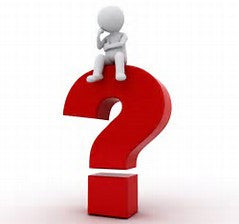 Most meetings with admission counselors last 5 - 10 minutes, why? 
 Because students don't ask the right questions!
The key to quality engagement and getting the interest of others lies in the art of asking questions. When the admission counselor asks all the questions, they lose interest fast, it's just the human thing.
We don't want that to be your story, so here are 10 questions to ask an admission's counselor-
Is there anything specific I need to know about your application?
What is your policy for awarding scholarships?
What is your maximum scholarship amount?
How does being a student from state affect my application and scholarship potential?
What is your timing for sending out decisions?
How important to admissions and scholarships are SAT/ ACT scores?
Besides grades and test scores, what is the next most important factor in admissions?
What else can I do to facilitate my acceptance and earn potential scholarships?
What effect on admissions and scholarships is applying Early Decision or Early Action?
Do you have other scholarships or grants for which I can apply?
There you go, now you can move on with a great deal more insight into the application and scholarship process for that specific college.
That's being effective and productive! Our student-families are effective and productive in visiting colleges and meeting admission counselors, and you can too. All you have to do is want to and take action.
As always, if you'd like to learn how to save thousands in college costs, you can pick up a copy of our new book today- 
     Dissecting the Big Business of College
Hans